Last Updated on June 26, 2020 by Shevy
How To Achieve A Chic Look With A Romper
"Exactly how to achieve a chic look with a romper?" Was the question I asked myself when I picked it up from the store. Ever heard the saying its not what you wear but how you wear it? Well that is exactly how I feel about my clothes in general. One of the greatest gift is being able to buy cheap and look expensive. Of course I splurge from time to time but it doesn't mean that I don't save as well.
This post contains affiliate links
So if you have that pretty little romper hanging in your wardrobe its time to take it out. After all its summer and you won't want to let it pass by without having the chance to wear it. Rompers are the easiest clothing items to style. The main accessory would be your shoe of course and you can dress it up or down as you like. In this case, I decided to wear sandals as it was most comfy and suitable for the occasion.
This sandal I have probably only worn it about 3 or 4 times in two years and I kid you not! No matter what I'm wearing I always have a pair of shoes that find myself wearing over and over. Sometimes I have to force myself to make a change or else all of the others stay right there in the cupboard.
The next item to think about when styling your romper is your choice of colour of your accessories. Gold necklace and watch were my choice but I am sure I could have also used silver.
Last but not least, I took my oversized Kate Spade Tote with me that day. Another item that I rarely use when casually going out. Because of its size I tend to use it only when I need something that big to carry my items.
You may also like my previous post.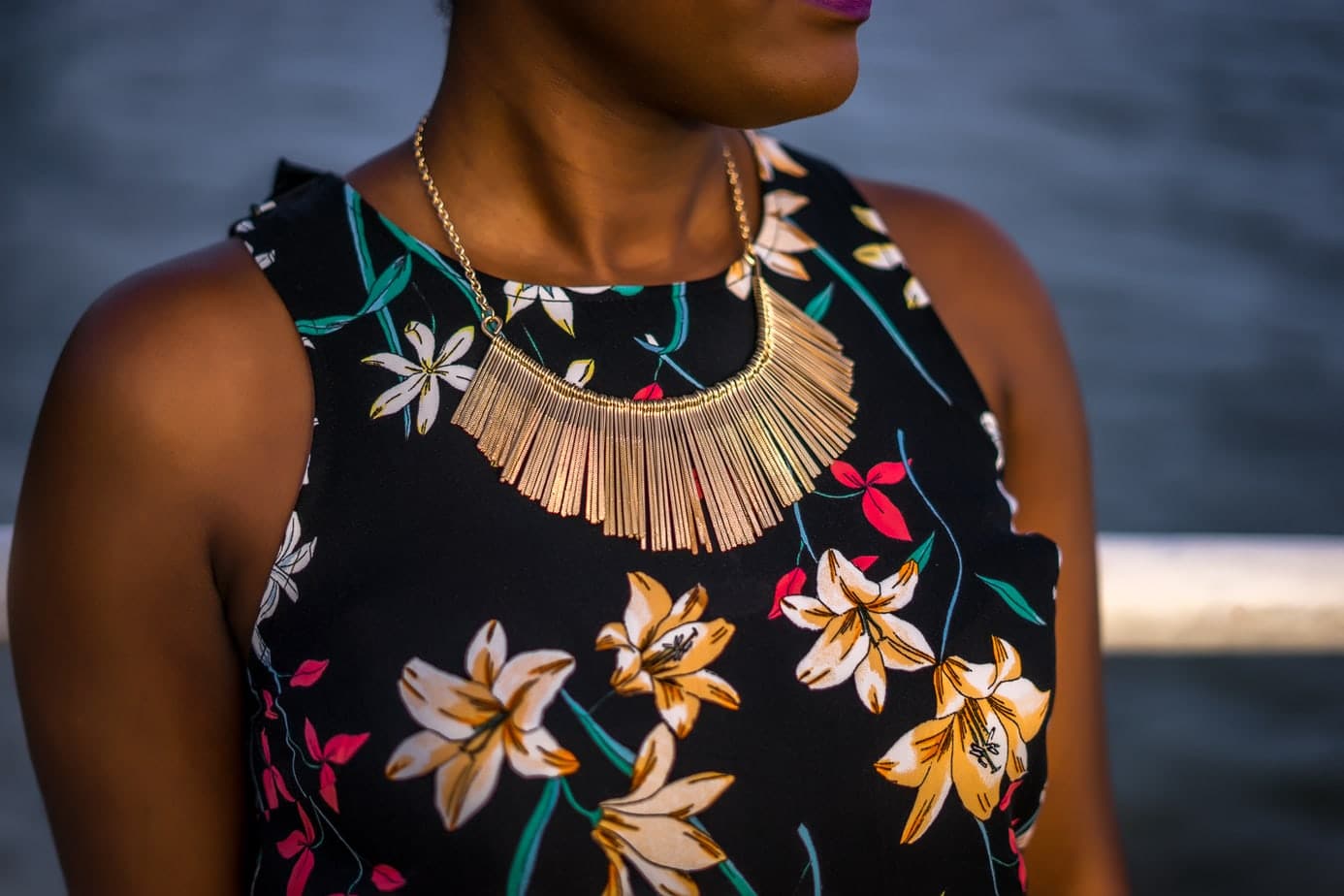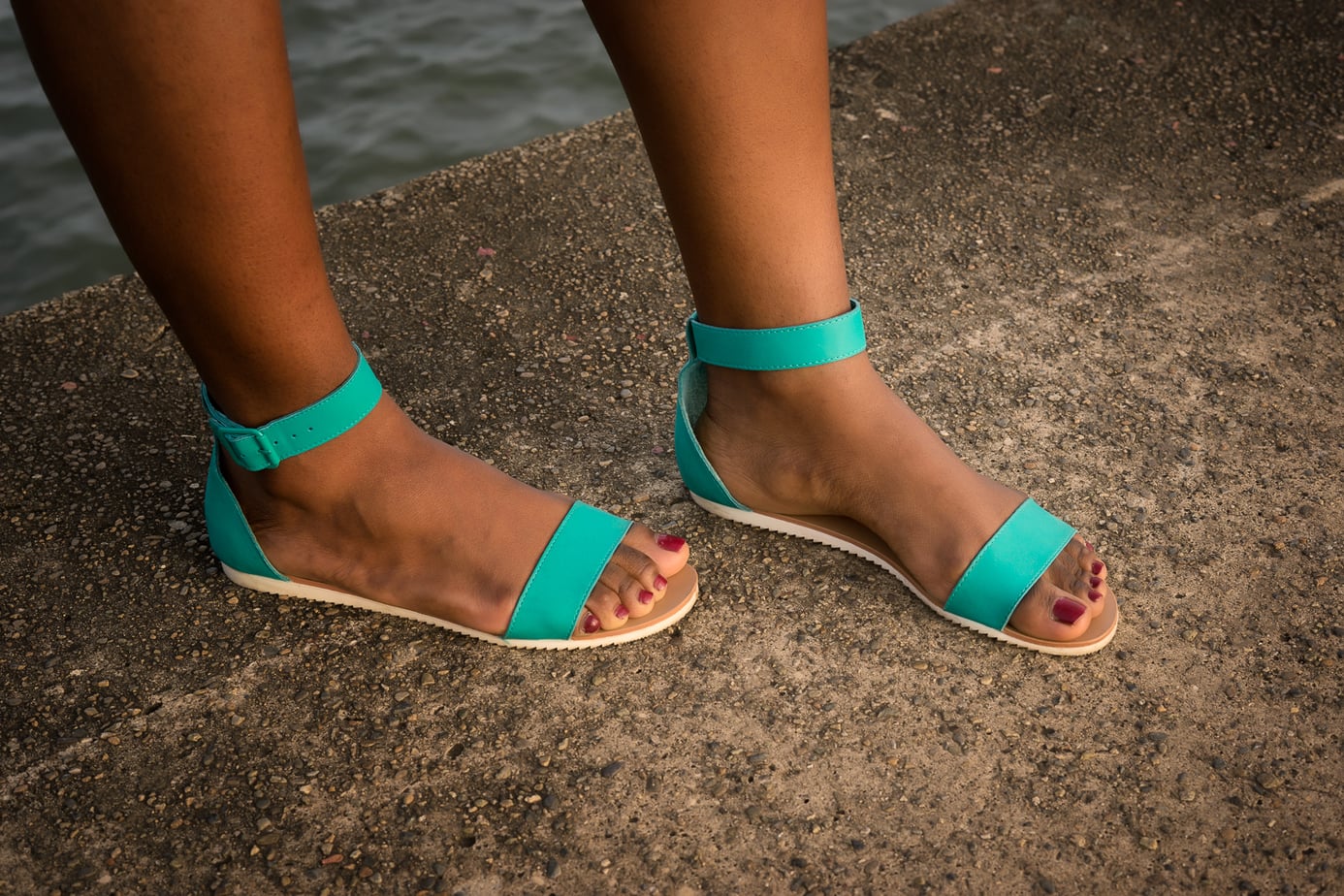 Save
Save
Save
0