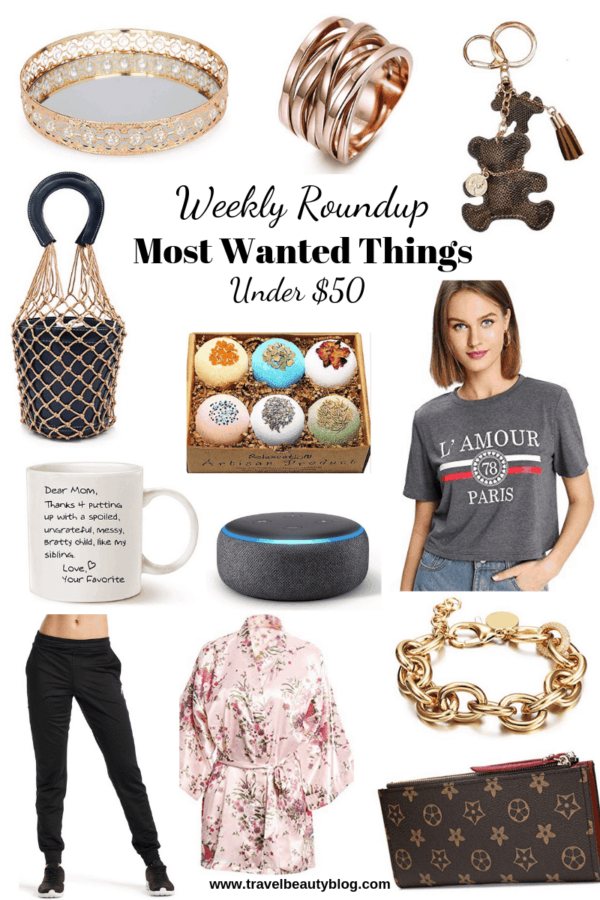 Hey friend happy Saturday, its time again for another roundup of the most wanted things under $50.
Today I thought I'd take a break from the usual type blog posts and share with you 8 silly...
This is the 6th edition of my weekly roundup and it's going to be an Easter/Spring themed one. The...
Mother's Day is an amazing day to appreciate and show your mother how much she really means to you....
Have you ever worked hard to be a part of something only to be told no? Well, I am...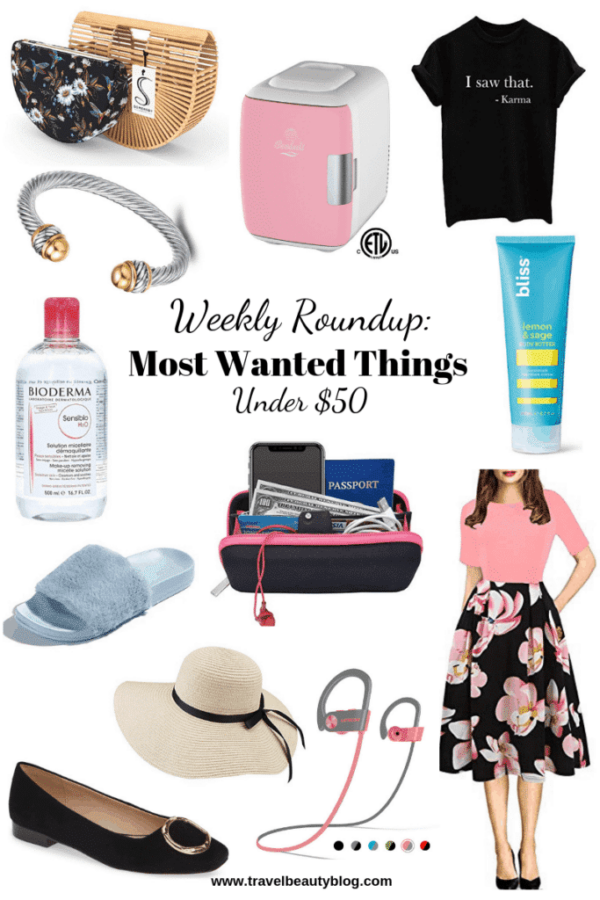 Hey guys happy Saturday. Today I am back again with another roundup of the most wanted finds of the...
Nordstrom Spring Sale is here my friends and it's bigger and better than their winter sale from earlier this...
When I say festival I am generally speaking about the typical events people will be attending this Spring. Such...
Happy Saturday guys its time again for another weekly roundup post of my most wanted items under $50. Did...