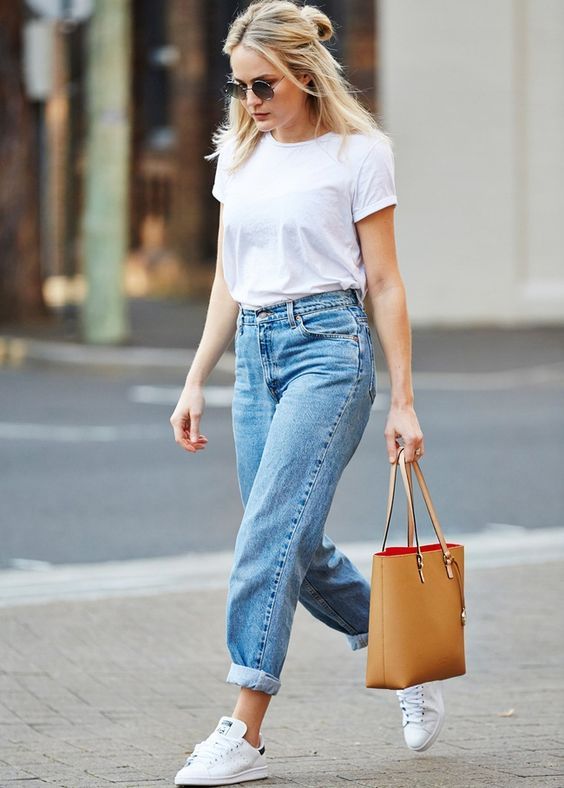 With Spring approaching now is a good time to start getting some inspiration on how to style your favorite...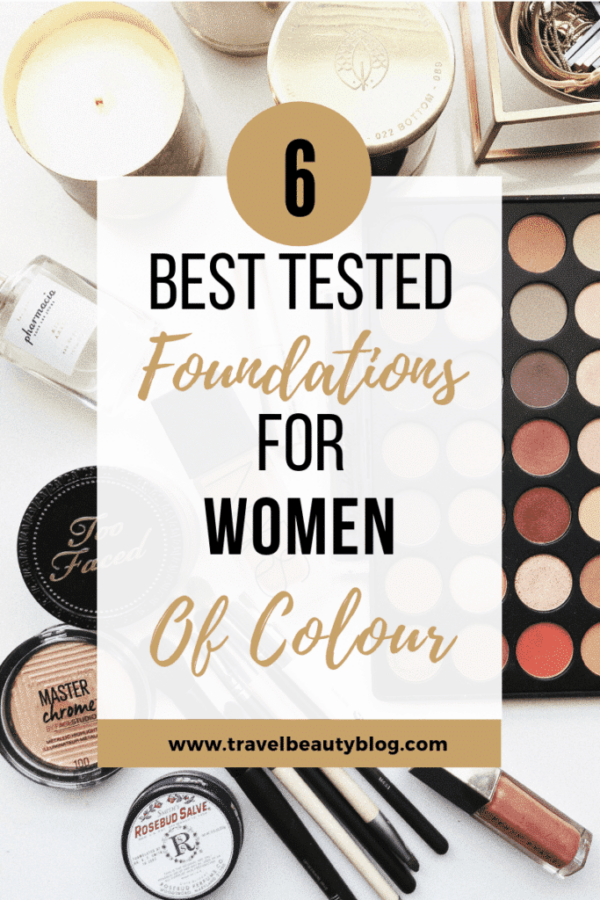 Forgive me if you are offended by the words "black women" in my post title. But as an individual...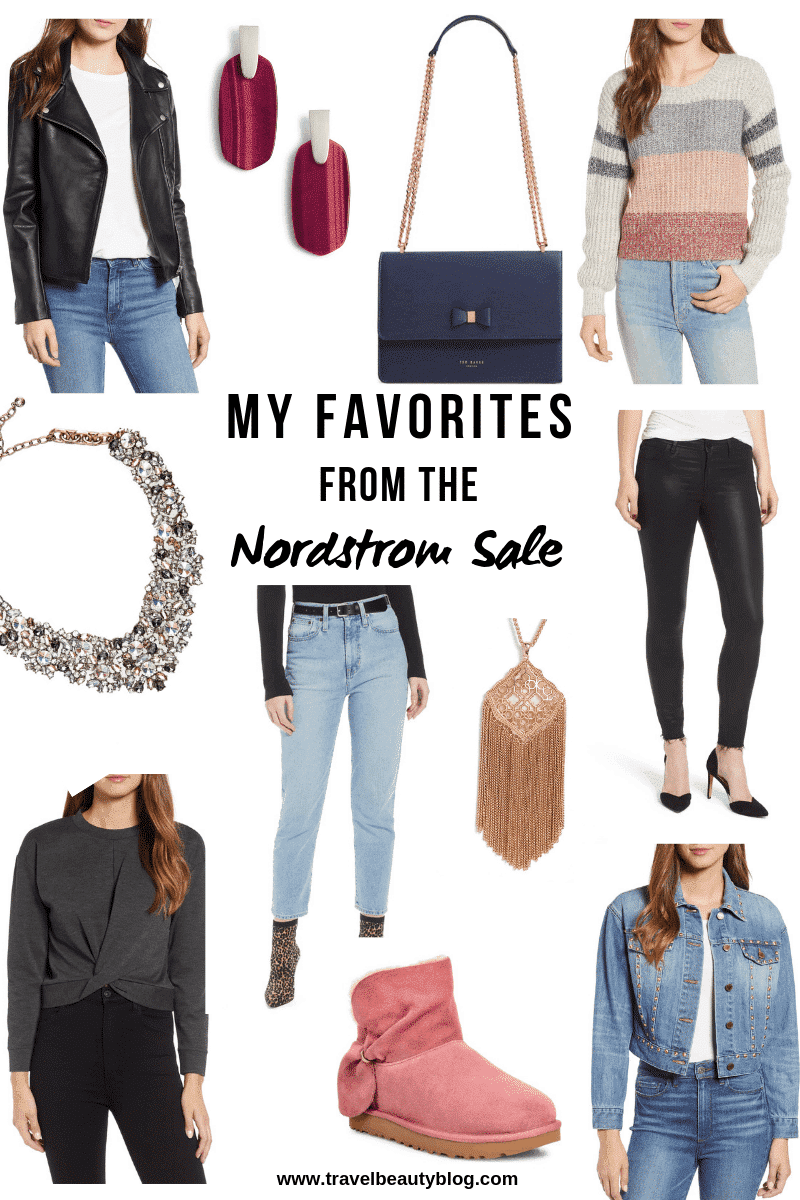 I couldn't help but notice that the 40% off Nordstrom sale is still ongoing. Over the weekend in the...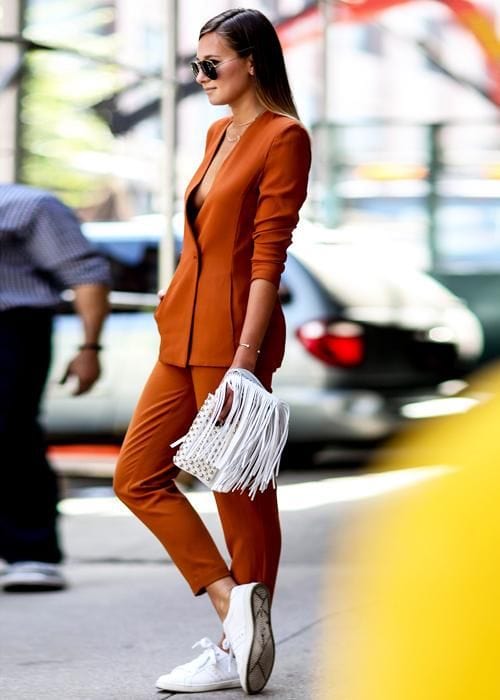 Warmer weather is up ahead so that means its time to start packing your bags. It's not summer yet...