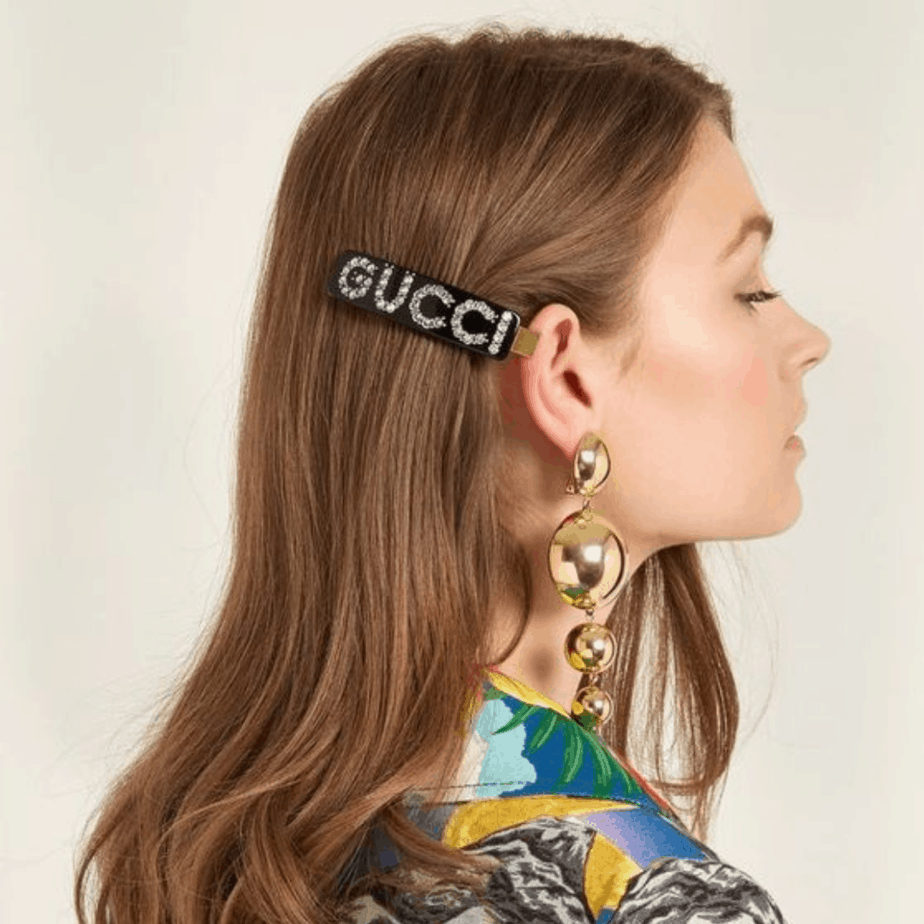 Is it just me or have you noticed that hair accessories have been trending since fall last year? I...
Have you ever wondered how some Influencers and bloggers can afford their luxurious lifestyles? Yeah me too! Well, today...
I think its safe to say most of us despise winter but we all love to wear sweaters and...
Lancome Skin Care Solutions from the Visionnaire line is now officially part of my daily skin care regime.
Sometimes it can be really hard to find the best affordable valentines day gifts for your loved ones. However,...
One of the most overrated fragrances I have recently used is from this brand...wait before I get to that.
Today we are going to explore some of the most affordable, popular designer bags to invest in. A lot...
Every year I do a bit of closet cleaning in preparation for new season styles.