Already got your outfit set for your New Years eve party but you can't seem to decide in a...
Its Christmas, the most wonderful time of the year and the day we have all been waiting for all...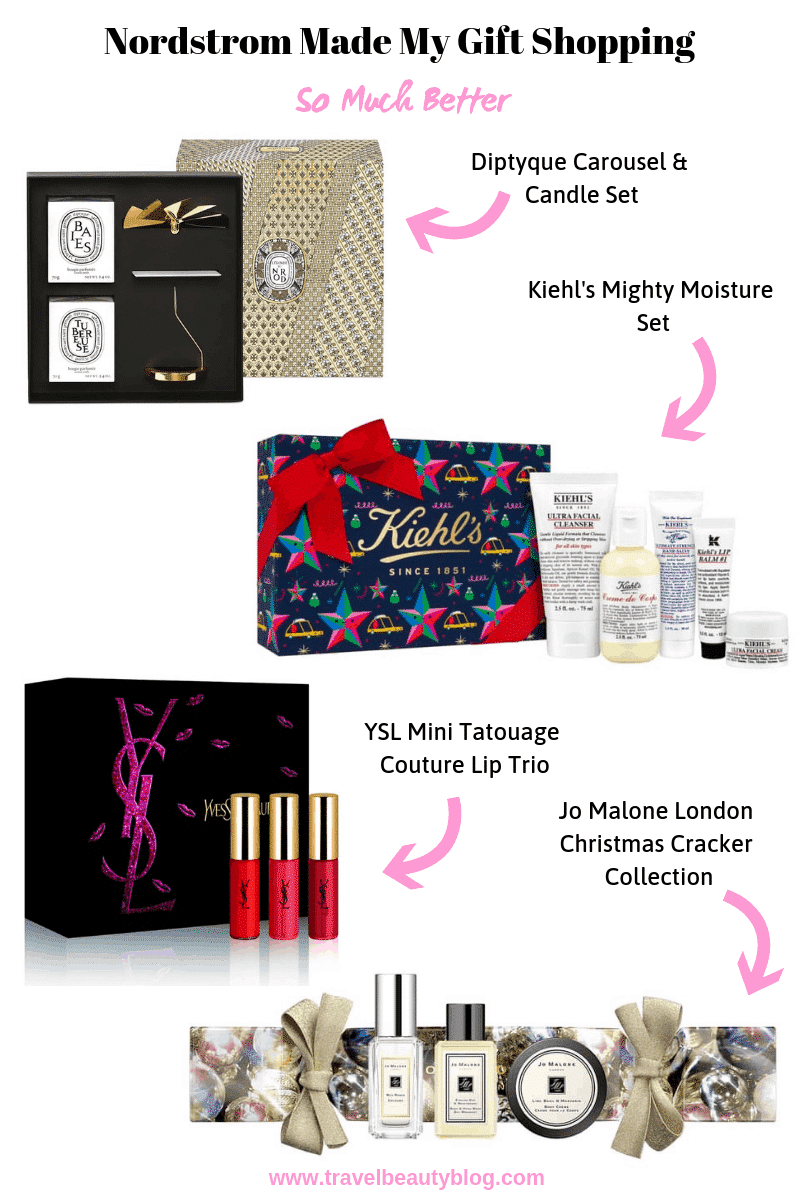 Did you by chance checked out Nordstrom gifting options this year? They have made my job so easy of...
The holidays tend have some people about torn about who they should spend it with and where. But at...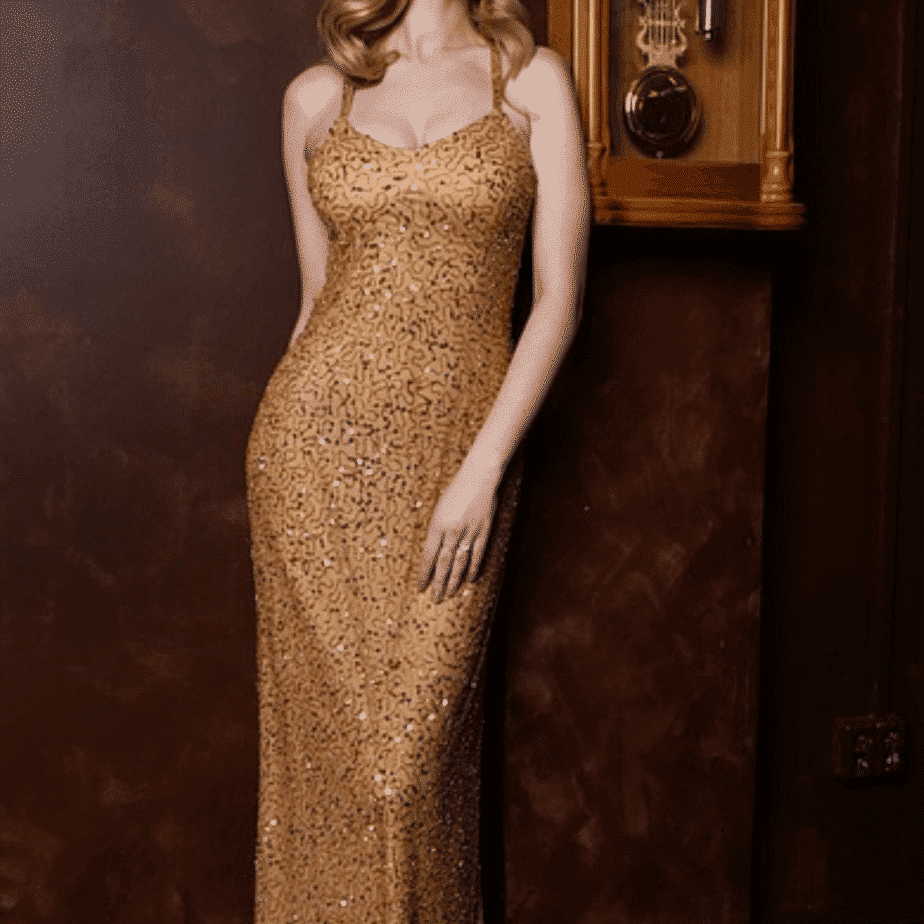 I know this post is coming a bit late but a lot of people are still preparing for their...
I know that a lot of people have not compiled their shopping yet and are still in search of...
Christmas is my favourite time of the year but with each passing year, the Christmas spirit takes longer to...