Whenever I hear the words camera bags only one bag immediately comes to mind. That is the Gucci Marmont GG...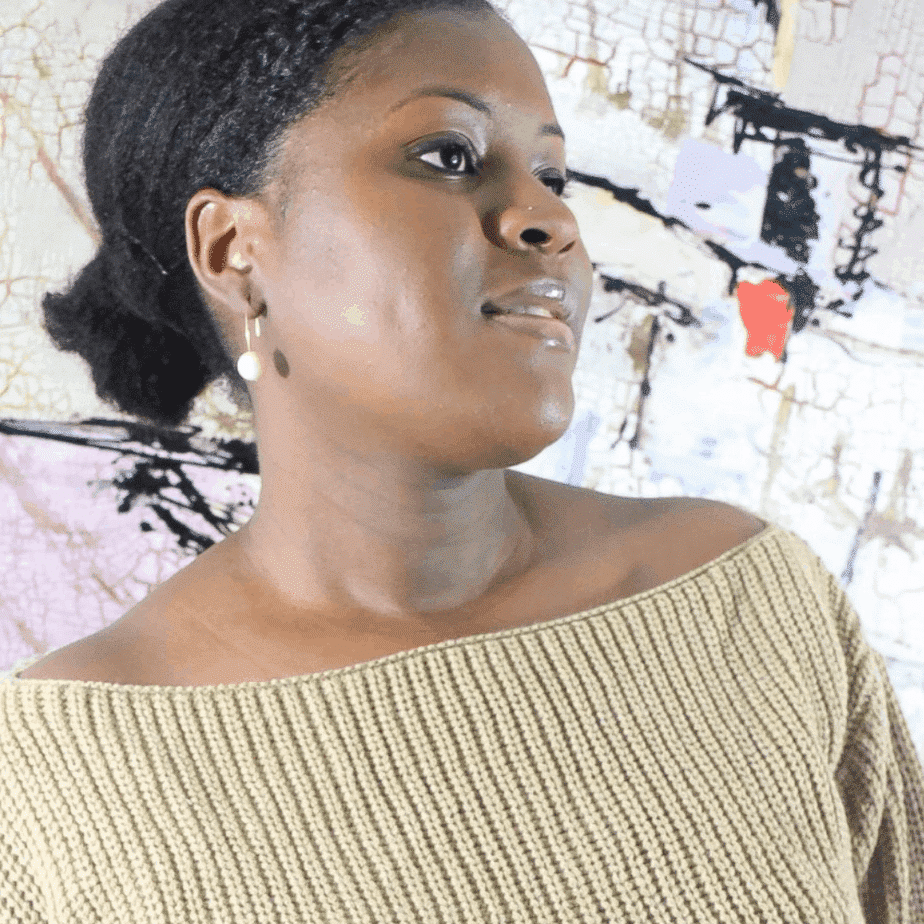 Shopping for beautiful earrings to accessorize with your outfits can sometimes be a daunting task. Especially around this time...
Ladies, I understand how difficult it can be when it comes to shopping for the men in our lives....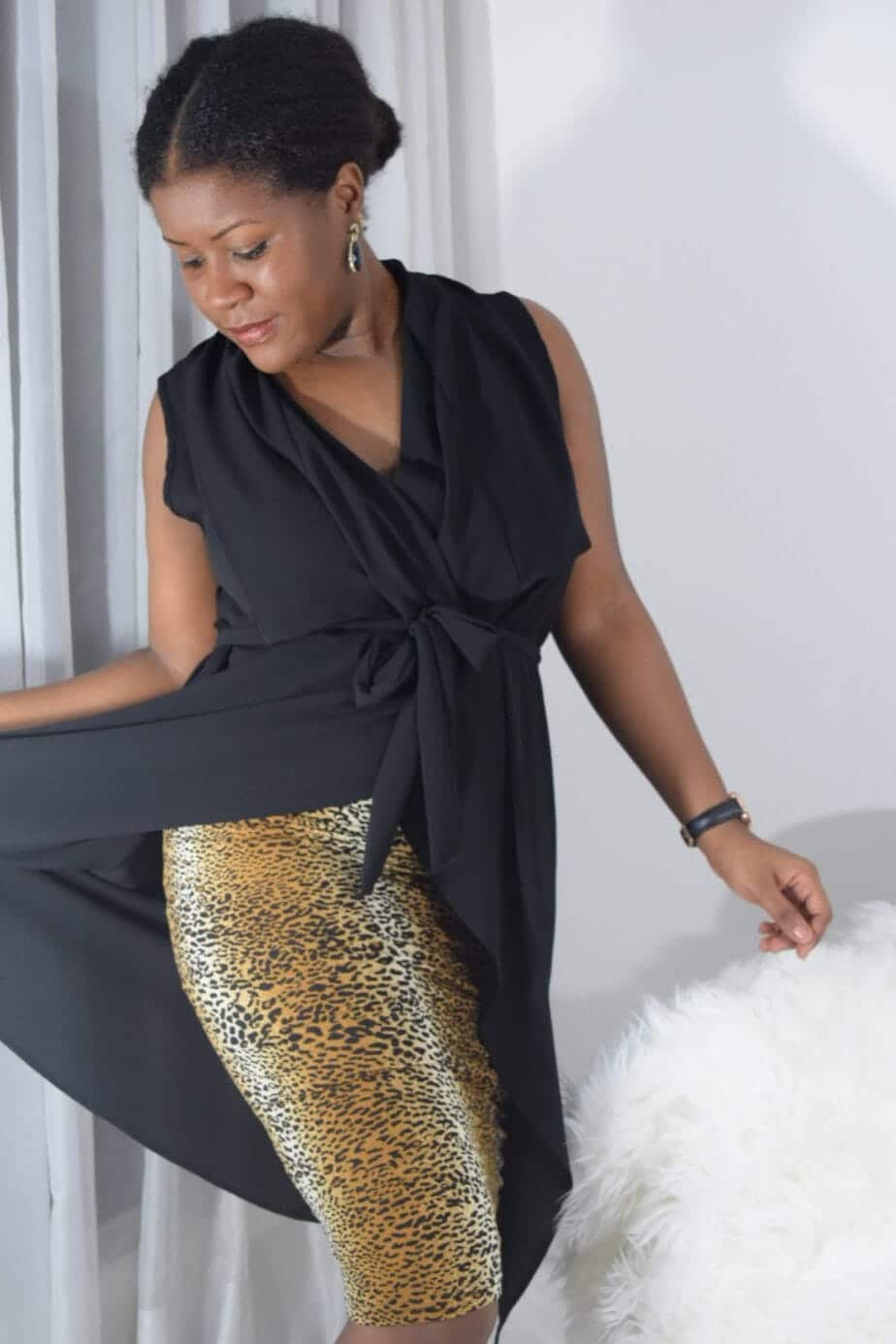 Animal Prints are by far one of my favourite timeless trends of all times especially the leopard print. They...
It is that time of year again when we look forward to buying gifts for our family and loved...
Sometimes we find ourselves in situations where we have to put up with negative people and situations. That we...
It is that time of year again when we start searching for the ultimate holiday gift guide for inspiration...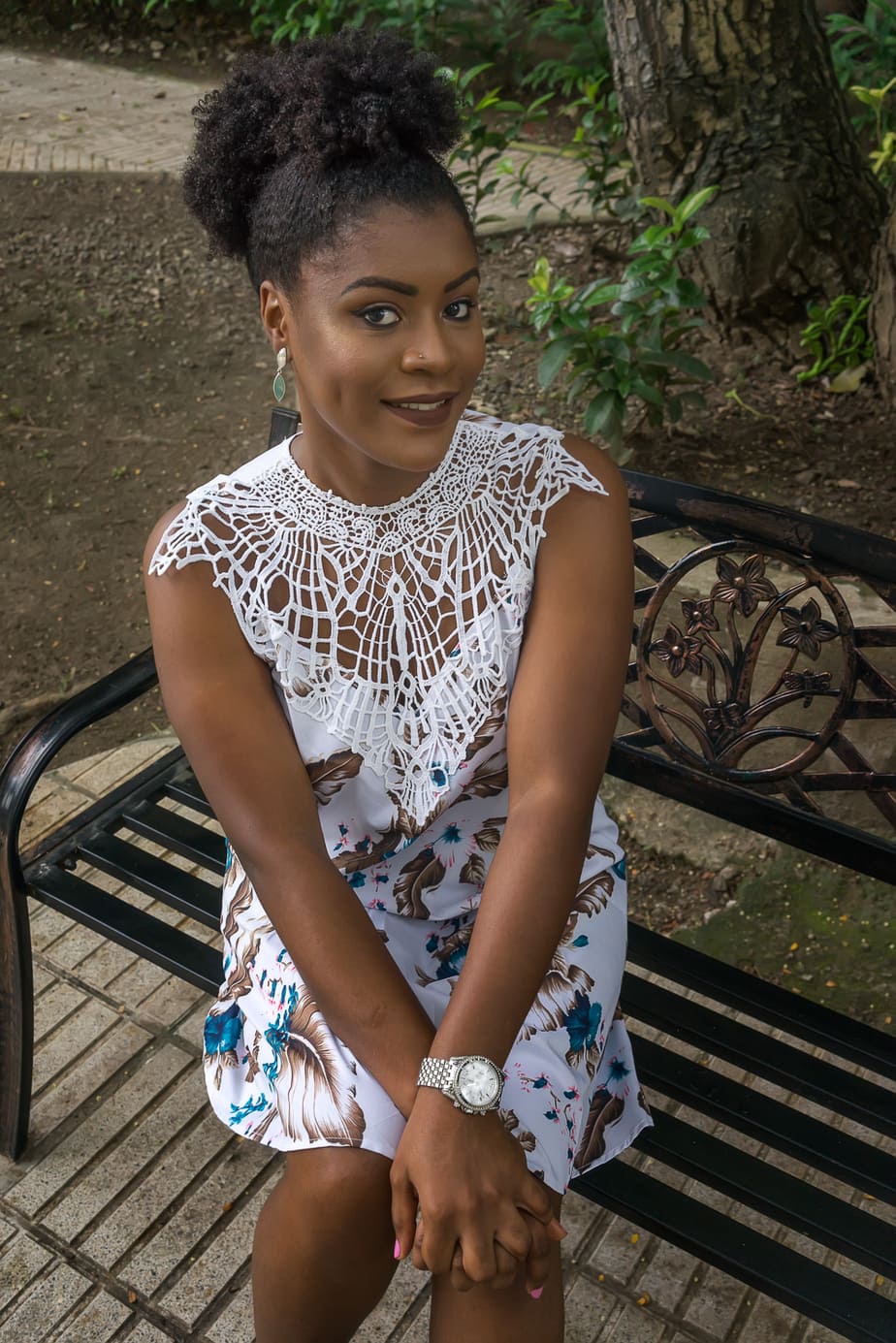 Today marks my 2 years blog anniversary or as we know is my blogiversary. Two years ago I embarked...