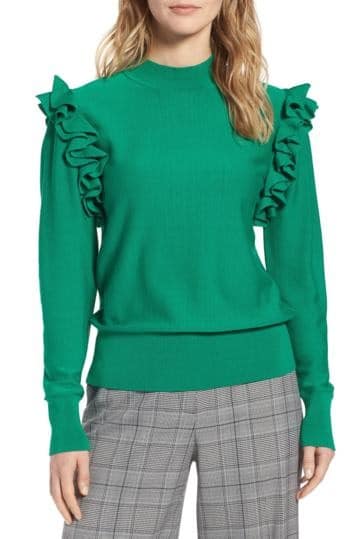 If you are currently looking to update your fall wardrobe, now is a good time for purchasing sweaters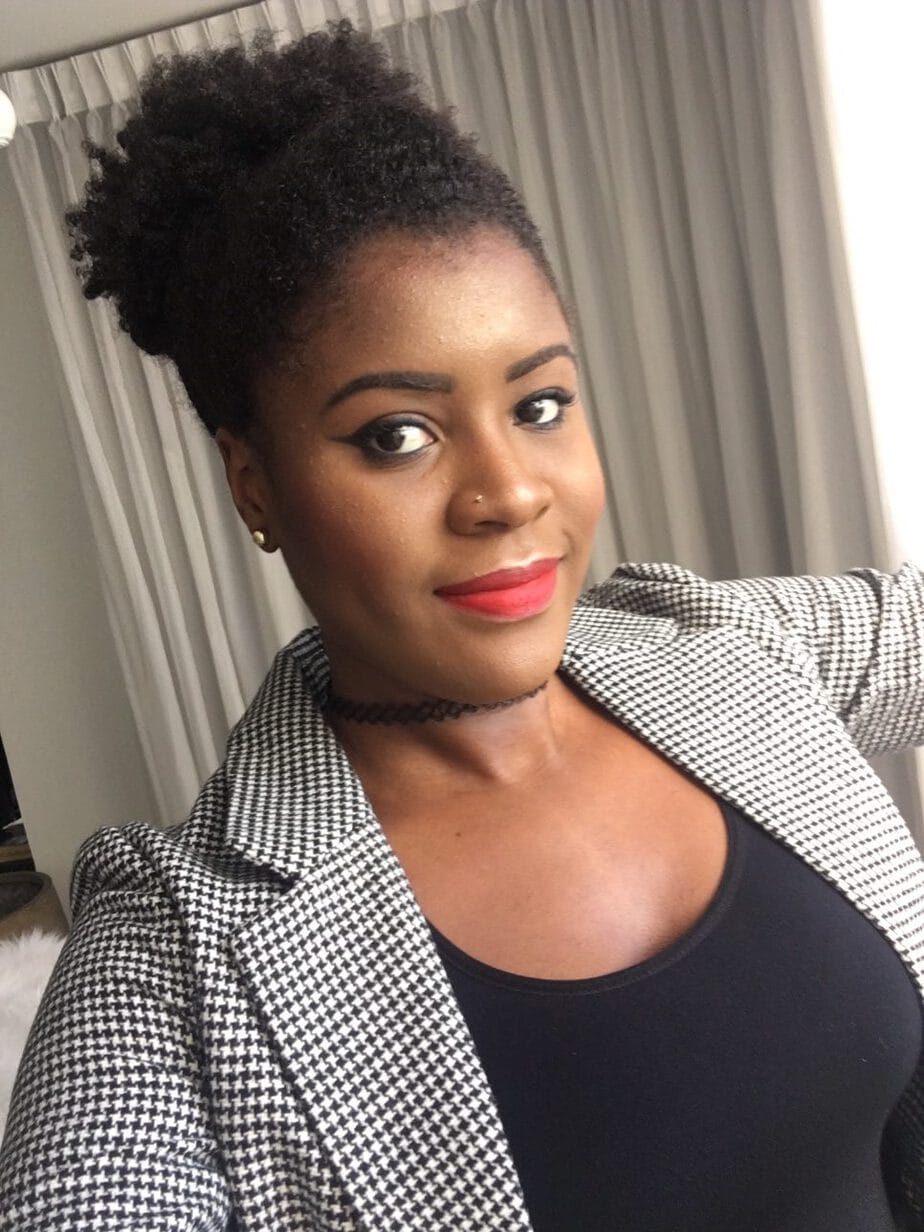 My last year blazer is still trending for fall this year. Sometimes being a style blogger puts added pressure...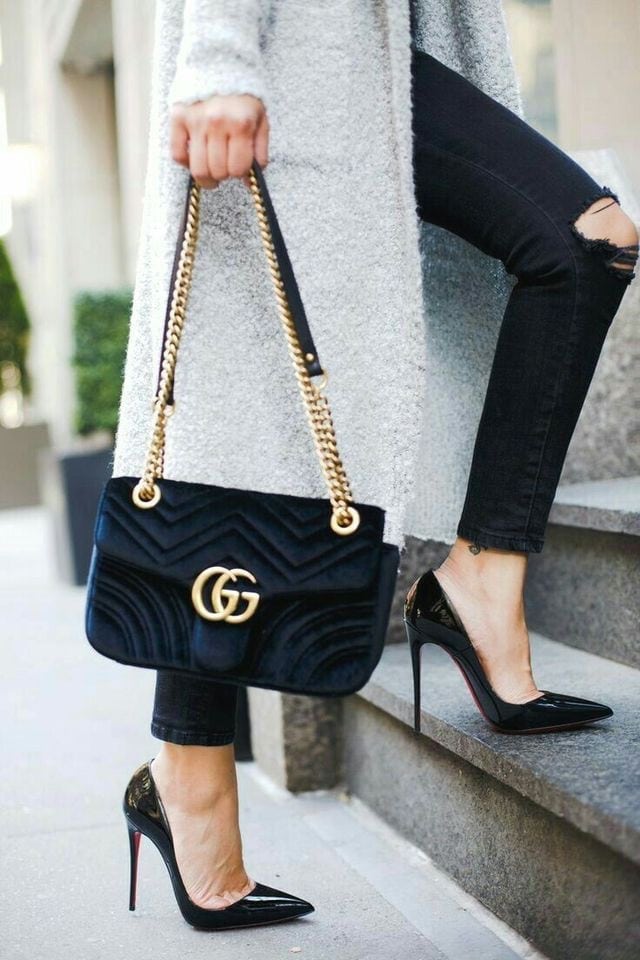 After the recently concluded New York and Paris Fashion Weeks, my obsession with handbags grew. I have seen countless...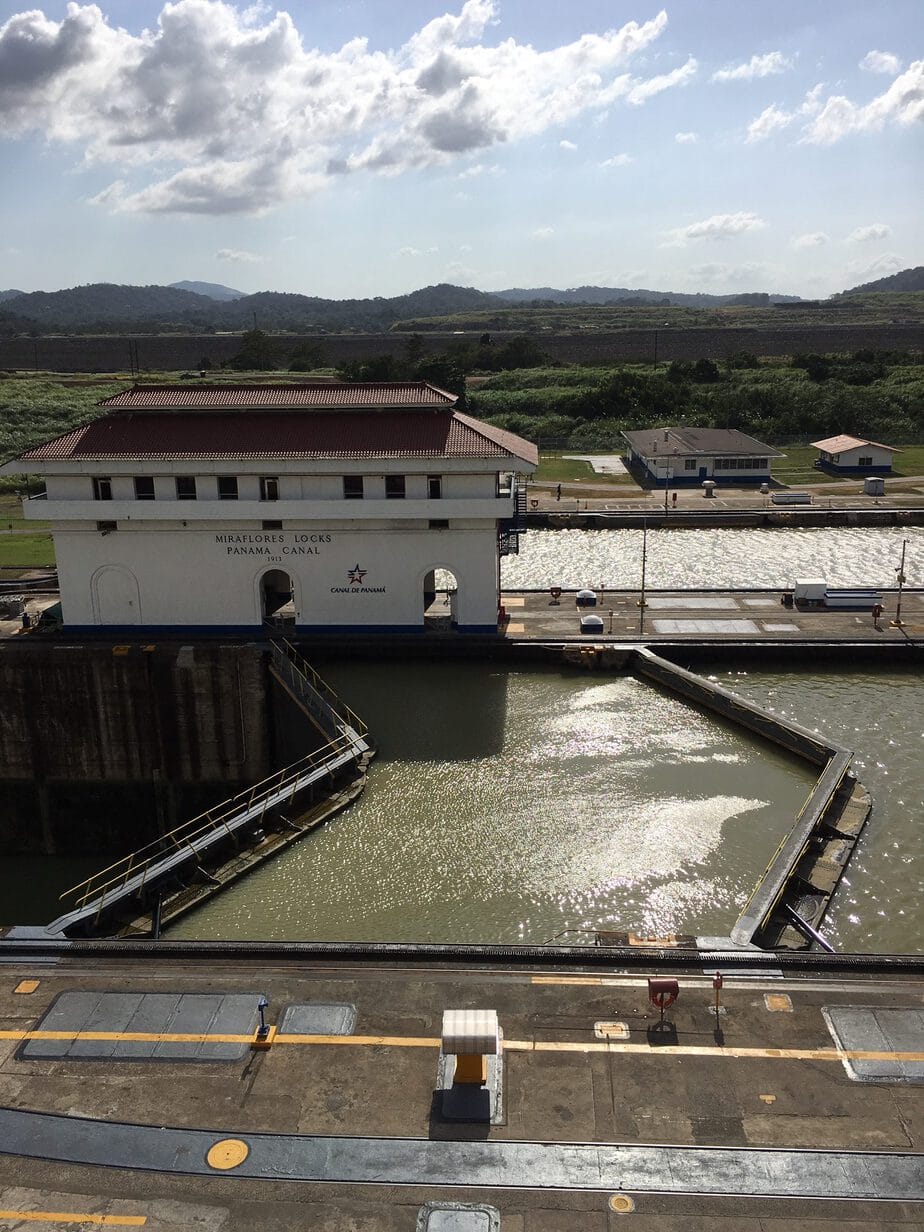 Miraflores Locks And The Panama Canal You might have heard about The Miraflores Locks and the Panama Canal before....