Spring Trends 2018
We all know some styles are synonymous with a particular season but this year I find the spring trends quite intriguing. Most of them are not new to us however, they are back with a twist. For me last year, the most memorable and one of my favourite was the embroidered floral print. So I can't wait to see what's in store this year and which one will be my new best-loved.
These are not your typical everyday essentials, rather the looks that dominated fashion runways and will soon hit stores if they haven't already. Judging from the looks of New York and London's fashion weeks, I took note of the ones that stood out for me and are more practical for the everyday person. So here goes some of the top spring trends of 2018 that are guaranteed to last throughout the year:
Bright Saturated Hues
They can either be worn monochomatically or colour-blocked and are not limited to just clothes. In fact bold, colourful and patterned accessories are widely available for the fashionistas.
Sheer, Skin Revealing Fabrics
Don't feel too bad about showing a little extra skin this spring because you are not going to be the only one.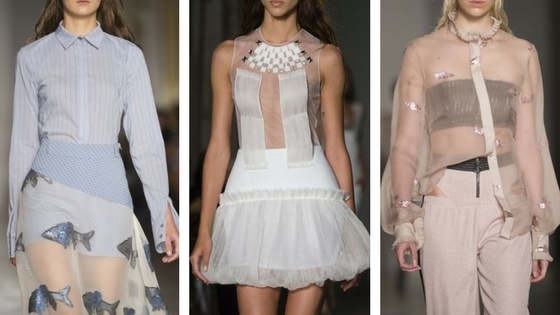 Bold Patters
Polka dots and floral prints are stand out patterns to look forward to next season. Florals are always worn a lot during spring but expect to see daisies in particular.
Statement/Geometric Earrings
I'm definitely looking forward to purchasing some pairs of statement earrings this year. It has been a while since I have shopped for any type of accessories and I know these geometric pieces will be fun to wear.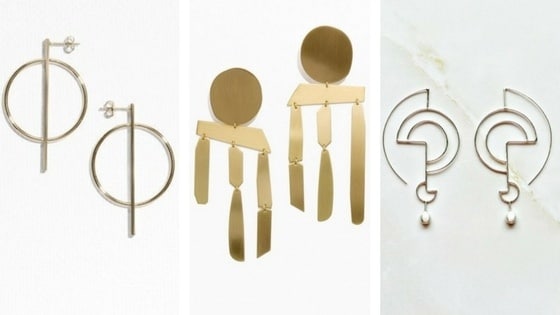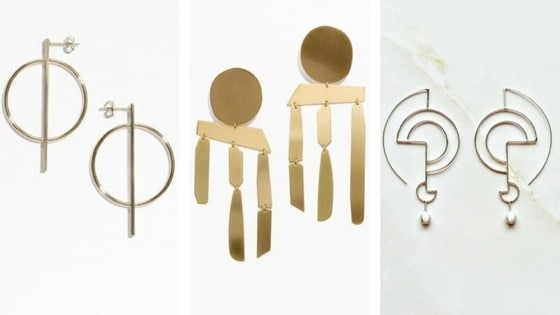 Plaid On Plaid
Back in 2017 plaid ruled the latter part of the year so I am not surprised that it will be back.
Strappy Shoes And Kitten Heels
Return of the kitten heels but with an added touch of straps, textures, geometric shapes and colour blocks.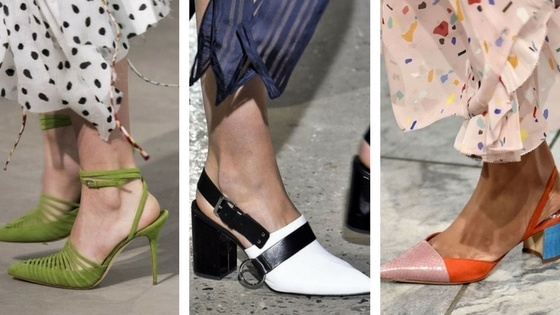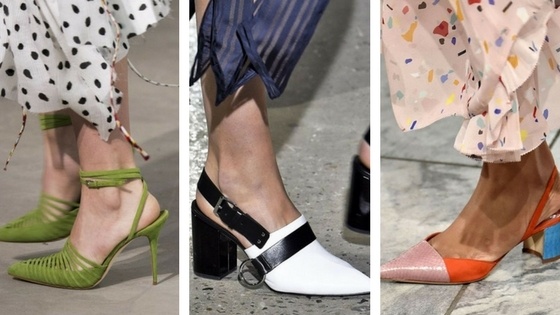 Belted Trench Coats
A timeless classic that will never go out of style is the trench coat. Trench coats are a staple that will take you from the fall through the winter seasons.
Graphic Bags
Checked, striped, polka dot and mini bucket bags are making a statement this spring. Belted bags had quite a run last year and I still think they are a winner.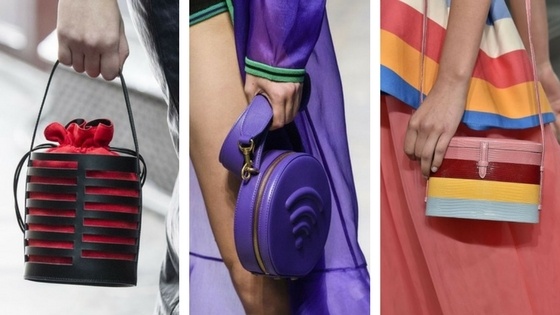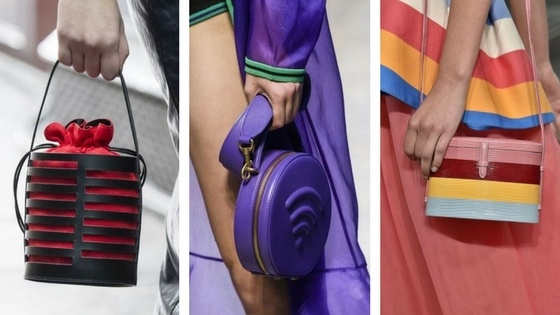 Pastels And Dusty Tones
Another common spring trend is to see a lot of pastel and dusty tones. This year it is expected that lilac will be one of the more popular tones.
Asymmetrical / Wrap Skirts
These are so stylish and can also be used for going to work or in a business setting. When it comes to dressing up, skirts are not really my choice of clothing but I don't mind trying one or two.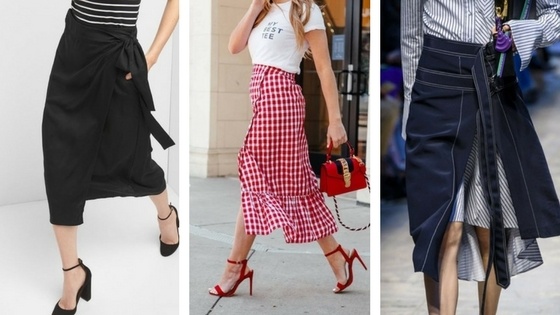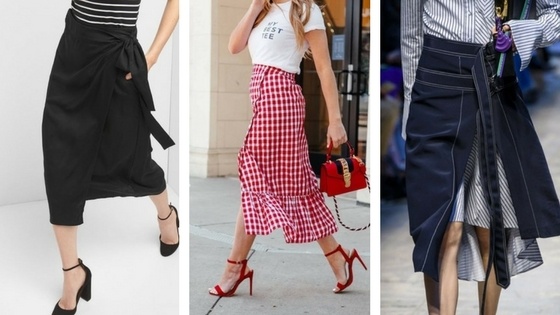 Bermuda Shorts
There was a time in my life where I coulnd't bring myself to wearing Bermuda shorts. I always thought that they looked funny on me but with time I have passed that stage. Actually they are not that bad and I like to wear them when I am not feeling to wear long pants or jeans.
Satin
Not my preferred fabric for causal wear but I have seen satin clothing on store shelves for quite a while now. Maybe I will be able to find a nice pastel colour satin top to pair with a pair of jeans or trousers.
What trends are you looking forward to for Spring? Hope you enjoyed this post and share it with someone who would too.
1