Puente de las Americas
"Puente de las Americas" called Bridge of the Americas in English (pictured below) is a bridge in Panama that spans the Pacific entrance to the Panama Canal.
Balboa Yacht Club:
Thinking about going for a yacht ride? Well you are in the right place! This is just one of the activities you can do at Amador Causeway and this is not the only location where there are yachts. If you happen to be in the vicinity of the city, your closest bet would be Yacht Club along the Cinta Costera. But if you are here there are a few things you can do to keep you occupied for a day. That includes shopping in the nearby shopping facility, lunching or dining at anyone of the many fine restaurants, sight seeing, biking and whether you're a photographer or not, you would want to captivate the ever beautiful scenery.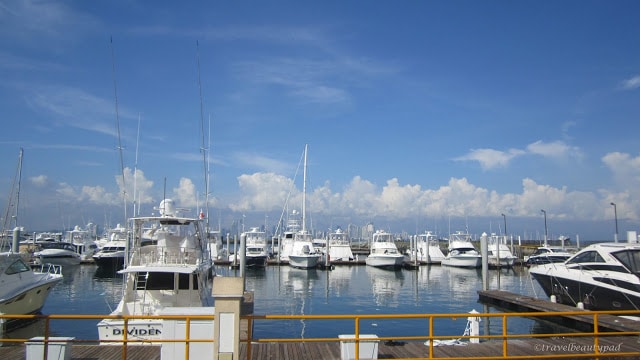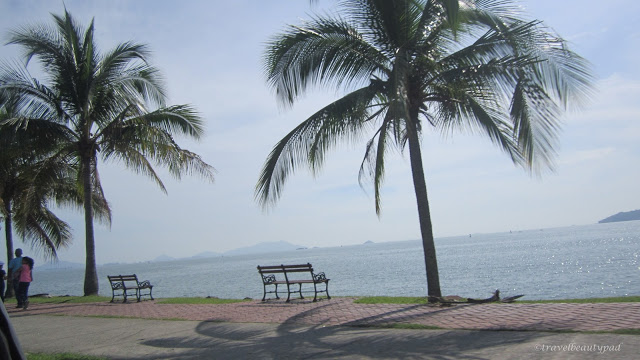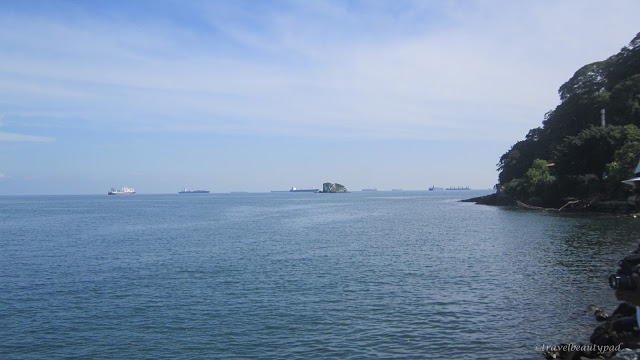 Save