15 Knit Sweaters You Need To Get This Fall Knit sweaters are by far my favourite type of sweaters...
How To Easily Organise Your Wardrobe Before I get into the steps on how to organise your wardrobe. Have...
Wonderful Sunday Evening Out Last Sunday I decided to wear my cami romper and head out to one of...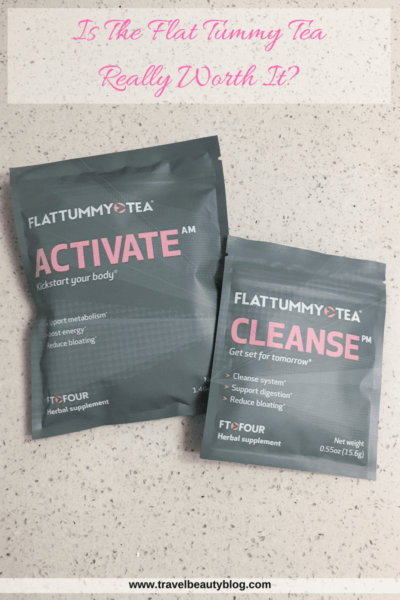 Is The Flat Tummy Tea Really Worth It? I have been using the Flat Tummy Tea on and off...
A Look That Can Transition From Day To Night Finally I get to put together an outfit that can...
3 Cute Sweaters I Want The Most From ZAFUL I'm back again with another post in collaboration with Zaful...
Unexpected Cute Fit From This High Low Dress Unexpected cute fit was the best way I could describe how...
Everything You Need To Know About Fenty Beauty When I found out that Rihanna was coming out with her...
All The Ways To Save Money This Holidays I already wrote a post on ways to save money but...