What I Like Most About Versace Bright Crystal Perfume Happy Monday to you. Hope that your weekend went as...
Top 8 Ways On How To Live A More Fulfilling Life Last week I've had a really tough time...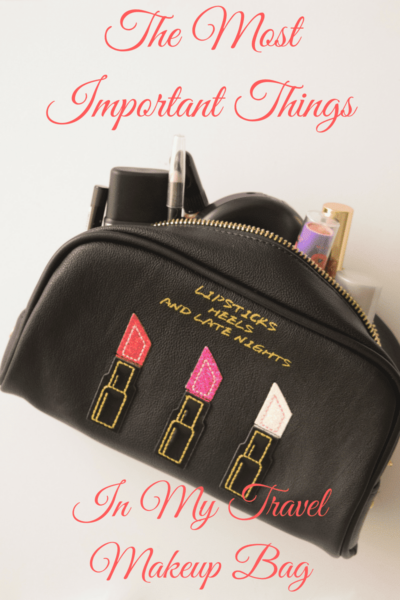 The Most Important Things In My Travel Makeup Bag Having a Travel Makeup Bag makes life so much easier...
This post contains affiliate links. My First Blog Photo Shoot As you guys may already know, I am a...